WRIGHT CARES
One of Wright Construction's Rules of Business is to share. We pride ourselves on giving back to our community in many ways.
---
22 STRONG EVENT HOSTED BY BUILDING CHANGE
Building Change's 5th Annual 22 Strong Walk will in person (22-mile + 2.2 mile walks) on Saturday, September 16, 2023. The goal of each of this event is to raise awareness and funds for organizations dedicated to eliminating veteran suicide.
The challenge is simple: walk 22 miles to support veterans locally and nationally.
Our 4th annual event in 2022 was our biggest yet. We raised over $80,000 to support FOCUS Marines Foundation, Gateway Blue Star Mothers, Got Your Six PTSD Support Dogs, Joshua Chamberlain Society, Six Strings Heroes, and the St. Charles County Veteran's Museum.
Click the here for more information about Building Change. Be sure to find and follow our organization, Building Change, on Facebook and Instagram for updates.
Facebook: Building Change | Instagram: @build_change | LinkedIn: Building Change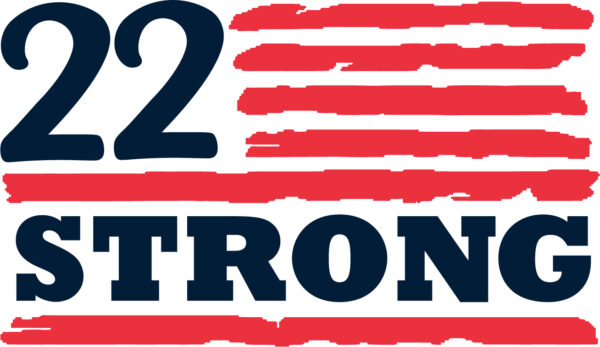 ---
MEGHAN VOGEL SPORTSMANSHIP SCHOLARSHIP
Wright Construction was inspired by Meghan Vogel's sportsmanship in June 2012 during her track and field meet. Each year, Wright Construction has provided a $2,500 scholarship to a student athlete from West Liberty Salem High School in Ohio. We enjoy seeing the student athlete's dedication to continuing this legacy by selflessly helping and encouraging others.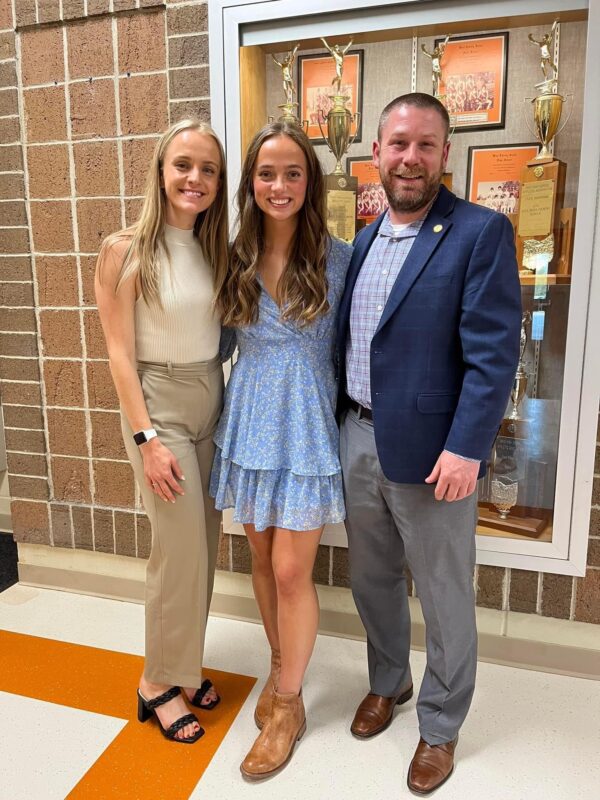 ---
OTHER AREAS OF GIVING
In the past, we have proudly sponsored:
Father Bob Golf Tournament for the St. Louis Catholic Academy
The Community Foundation of the Ozarks
Our Little Haven
Joshua Seidel Memorial Foundation
St. Charles County Veterans Museum
Circle of Concern
Special Education Foundation
Kids in the Middle
Caritas Family Solutions
Habitat for Humanity
FOCUS Marines Foundation
---