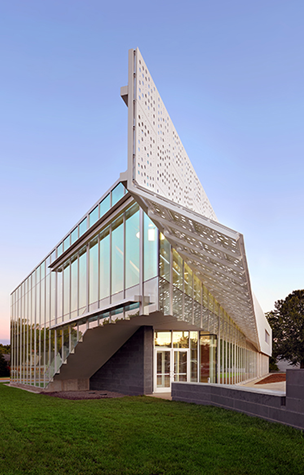 About Wright Construction Services
---
Celebrating our 16th Year in business on February 24, 2021, Wright Construction Services, Inc. is currently licensed in 22 states and is the largest General Contractor in St. Charles County, Missouri. We service the commercial construction industry in General Contracting, Design / Build, Design & Pre-Construction, and Construction Manager at Risks delivery methods. Wright Construction has significant experience in the Educational, Municipality, Multi-Family, Office, Recreational, Retail, and Warehousing market segments. We have built our reputation in the industry with a strong commitment to serve as an extension of our client's business.
Understanding the customer's expectations is crucial in the success of each project. Wright Construction Services, Inc. continually implements creative solutions to satisfy the needs and challenges of its clients on every project. The Wright representatives are ambassadors for the construction consumer thus conducting business in the best interest of our customers with our success contingent on our client's construction process experience.
Wright Construction Services Inc. strives to employ, educate, and retain highly skilled individuals in the "office" and the "field" who demonstrate experience reducing risk and delivering high quality projects. Employees are encouraged to think critically, employ logic, and focus on solutions through ingenuity and diligence in contributing to the overall success of all projects.
---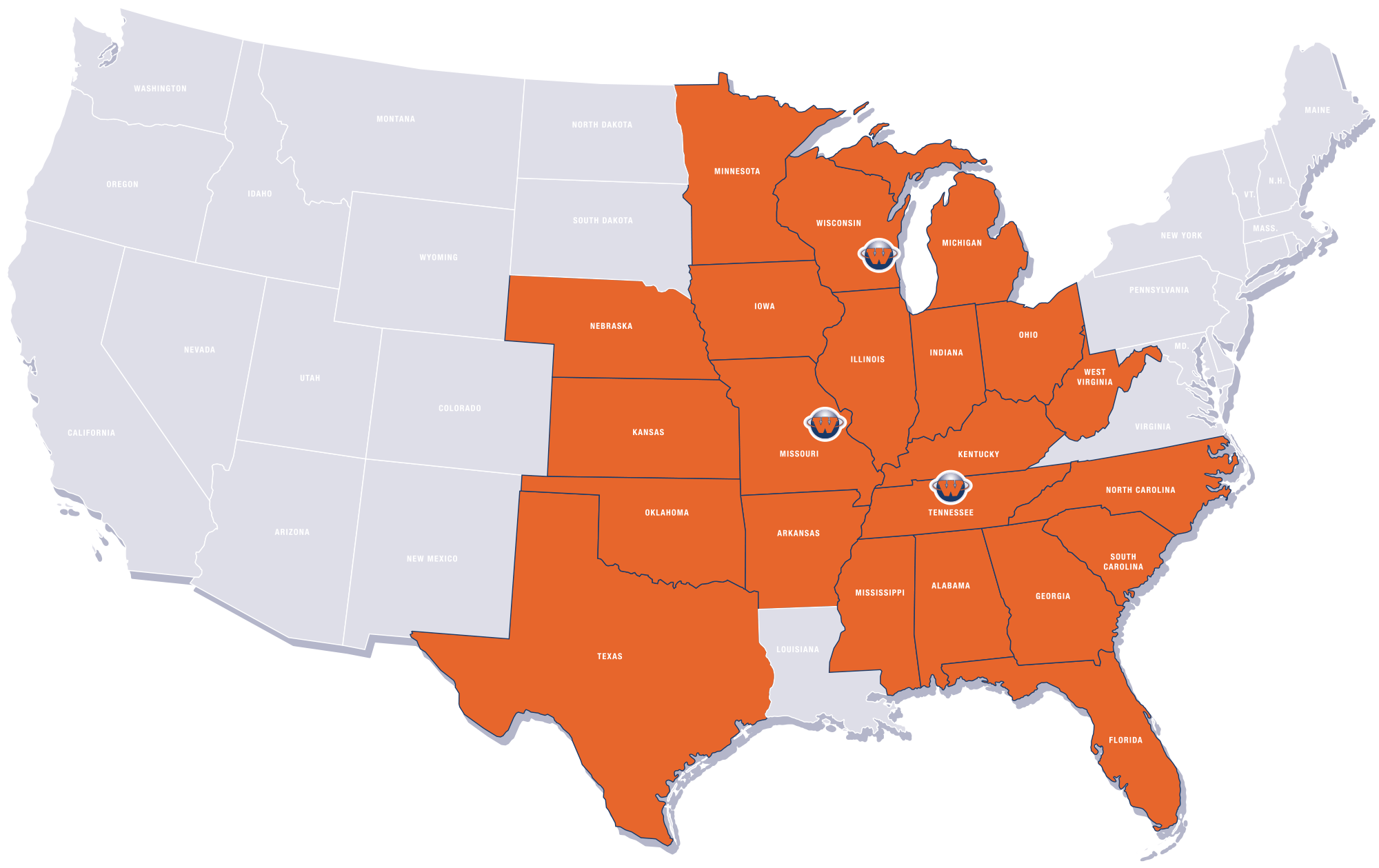 SERVICE AREA
Wright Construction Services, Inc. (with offices in St. Peters, Missouri; Nashville, Tennessee; and Hartland, Wisconsin) is currently licensed to do business in 24 states: Alabama, Arkansas, Florida, Georgia, Illinois, Indiana, Iowa, Kansas, Kentucky, Michigan, Minnesota, Mississippi, Missouri, Nebraska, North Carolina, North Dakota, Ohio, Oklahoma, South Carolina, South Dakota, Tennessee, Texas, West Virginia, and Wisconsin.